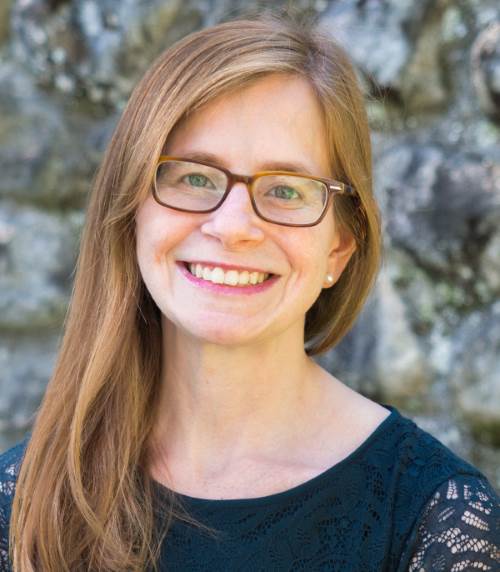 I have prioritized student-centered learning and best practices in advising at each stage of my career. I started my career as a high school English teacher, and for over a decade taught at several exceptional high schools, including Phillips Andover, The Oxbow School, and the Francis.W. Parker School. I developed a pedagogy grounded in having students do meaningful work that is inspired by their interests and curiosities. While teaching, I received my EdM from Harvard's Graduate School of Education.
I transitioned into college admissions advising as I began to work first informally, and then formally, on college applications with juniors and seniors who were overwhelmed by the process. One success story at a time, I fell in love with helping my students during this transformational moment in their lives.
I worked for two years as the Director of Education at Admitster, a Brookline-based college advising agency, before deciding to establish a private practice out of my hometown in Arlington, MA. I regularly attend professional development conferences hosted by IECA, NACAC, and NEASAC to keep myself networked and informed of trends and best practices in the field. As a "student of colleges" I regularly visit colleges and universities both in the Northeast region, as well as around the country, and share my findings with clients.
So what's my college story? As a teenager, I was a classically trained ballet dancer and chose Skidmore College for its high caliber dance program. However, between injuries and shifting interests, when I entered my Freshman year, I found myself enrolling in other courses and exploring new fields of study. I realized that Skidmore's motto, "Creative Thought Matters" suited my learning style, no matter my major. During my college experience, I spent a full year studying at the Sorbonne, interned at Skidmore's teaching art museum, and was editor-in-chief of Skidmore's literary arts magazine. I graduated with honors, earning a B.A. in English and Art History. My college experience helped me understand the importance of "college fit", and how it can't be defined by just one interest or criteria.